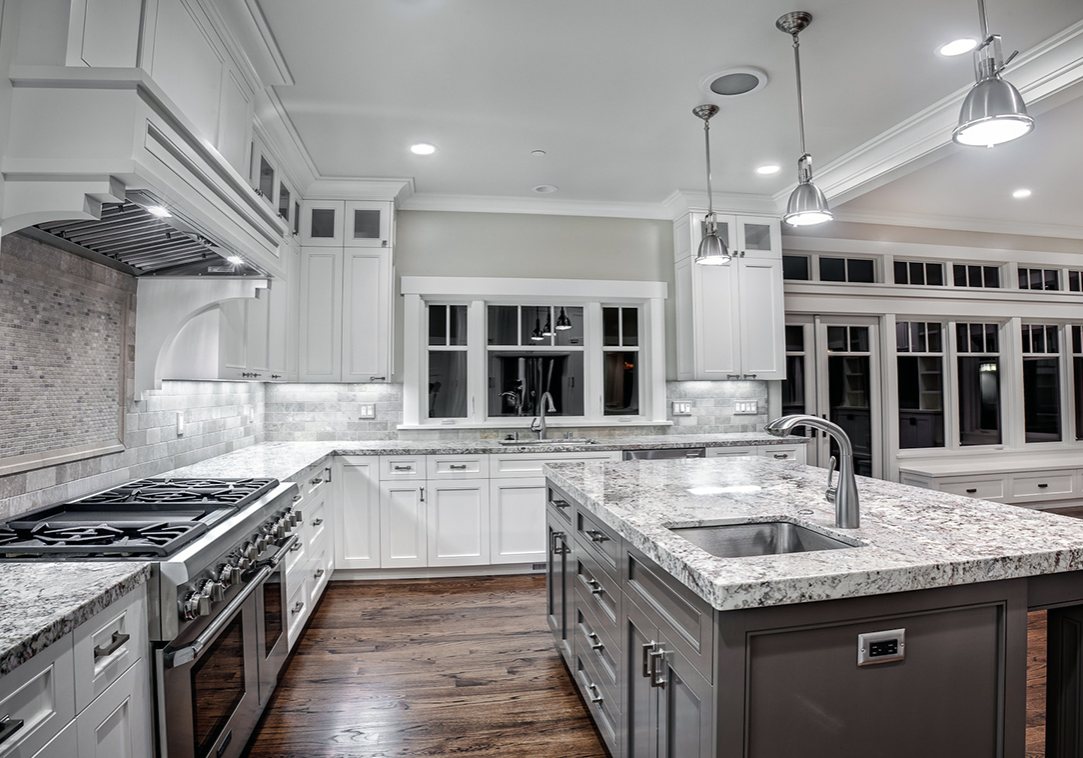 Granite Countertops
Should you wish to have a granite countertop installation company pay a visit to your home, you can ask Urban Quartz & Granite for help. Our staff can help you with planning each stage of your work. We also have access to premium materials, and our fabricators and carvers are professionals.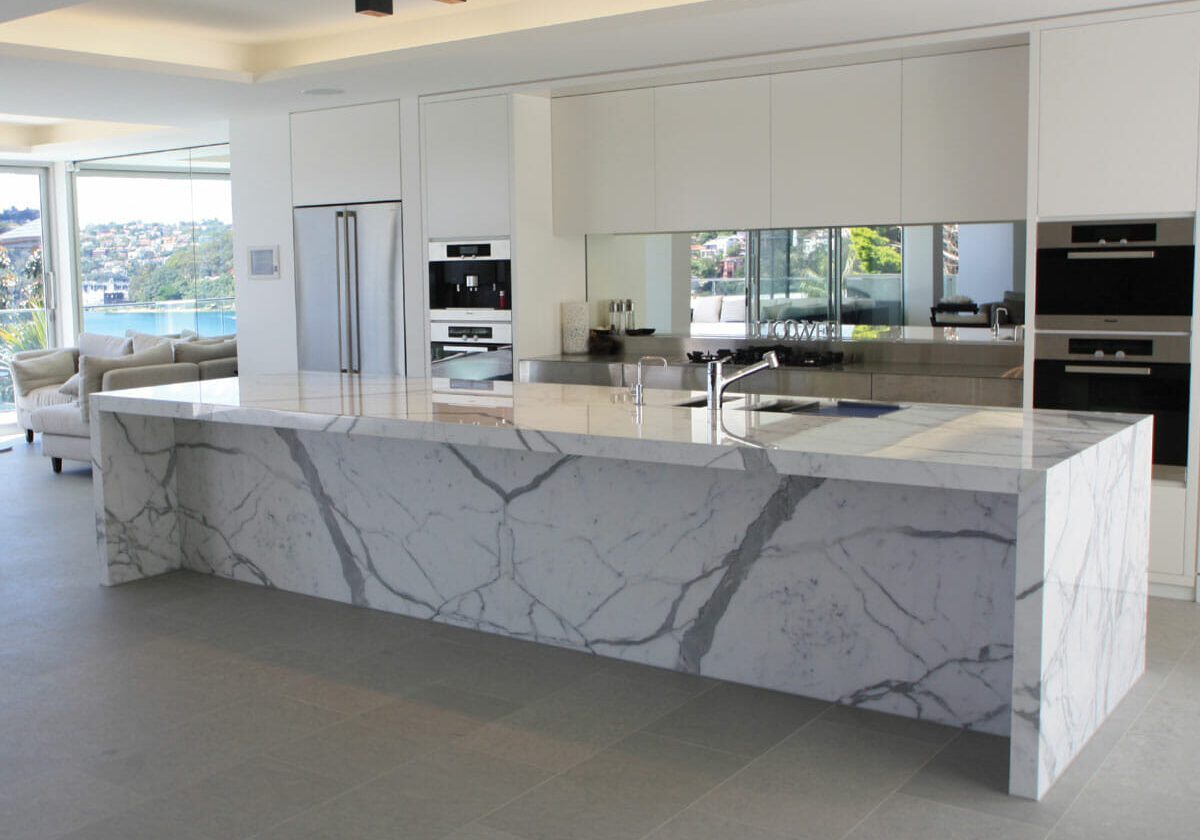 Quartz Countertops
The aesthetic appeal and durability of quartz countertops are hard to match. If you're wondering how they might look in your place, We're ready to offer some advice. We're known in Ottawa and surrounding areas, as a company that puts client satisfaction first.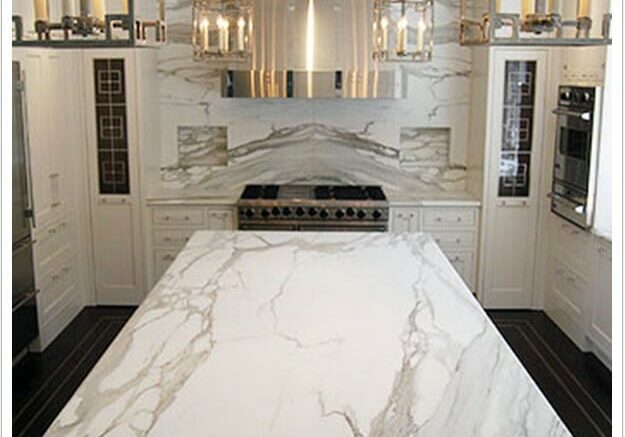 Marble Countertops
Seeing properly installed marble countertops can make a big impression. We can help you add some new life to any kitchen and offer customization options that include a range of finishing.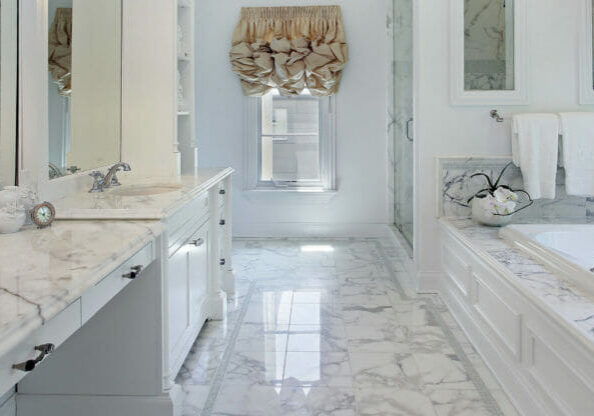 Bathroom Vanities
Are you planning to upgrade your bathroom to the space you've always wanted? Your countertops or bathroom vanity will likely be one of the first design decisions you make. As experts in bathroom countertops in Ottawa and surrounding areas, we design, manufacture and install a range of materials including granite, quartz, and marble. We take pride in offering a complete start-to-finish service from the first consultation to the last inspection.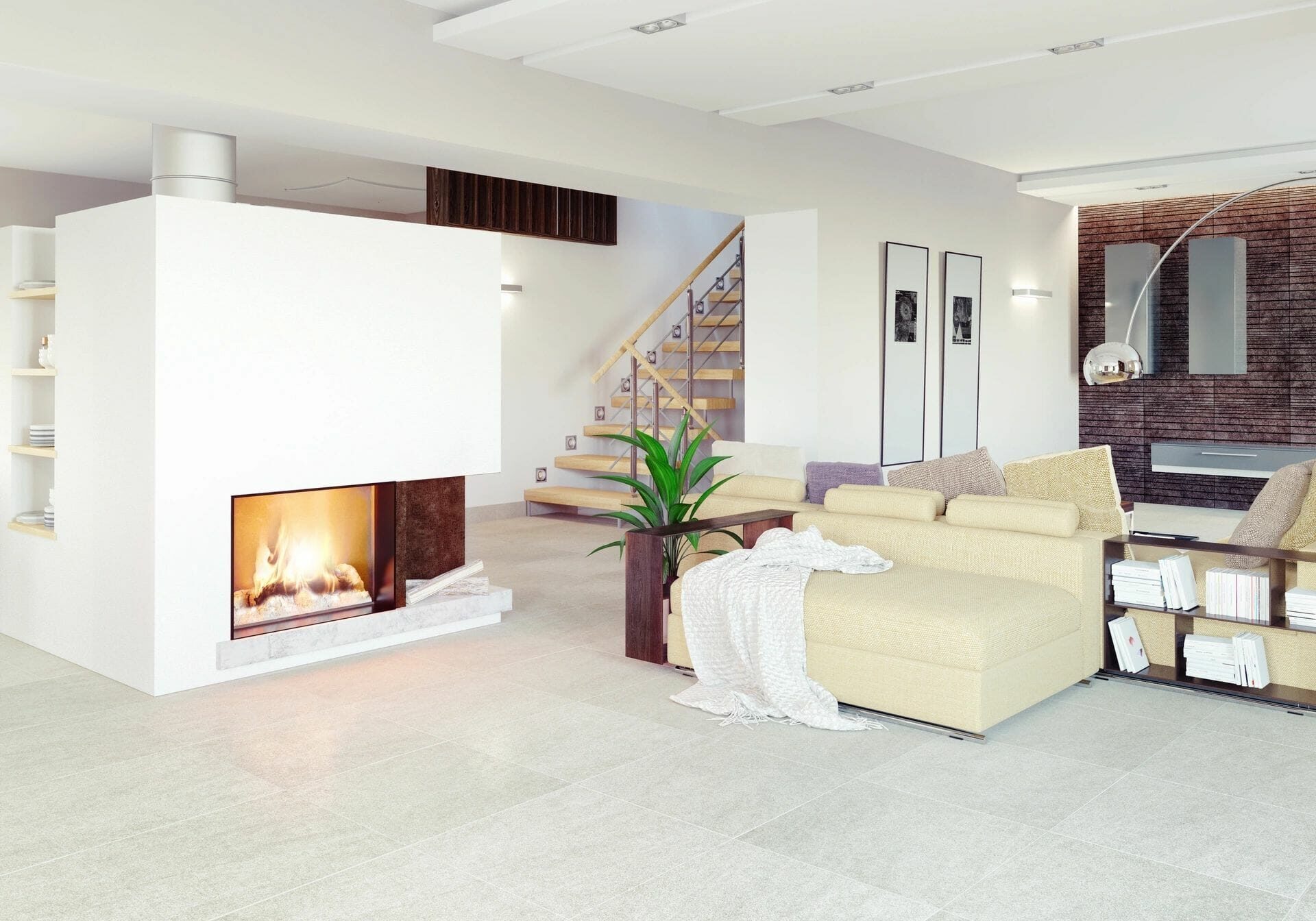 Fireplace Surrounds
Natural stone fireplace surrounds facings are attractive and come in the most in-demand colours. Our full-size slab design is a better choice over individual tilesbecause it looks so much more opulent.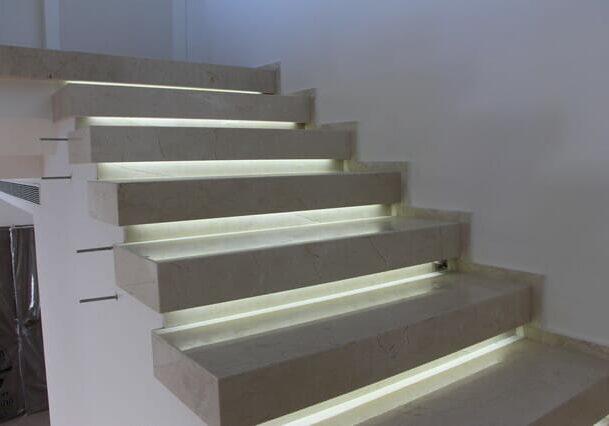 Custom Work
When you choose to customize, you can count on getting exactly what you want. Our dedicated team is determined to attend to every last detail so your stonework dreams become your absolute reality. Our guys are excited to work with you from the start to the finish of your project.
Are you ready to get started?