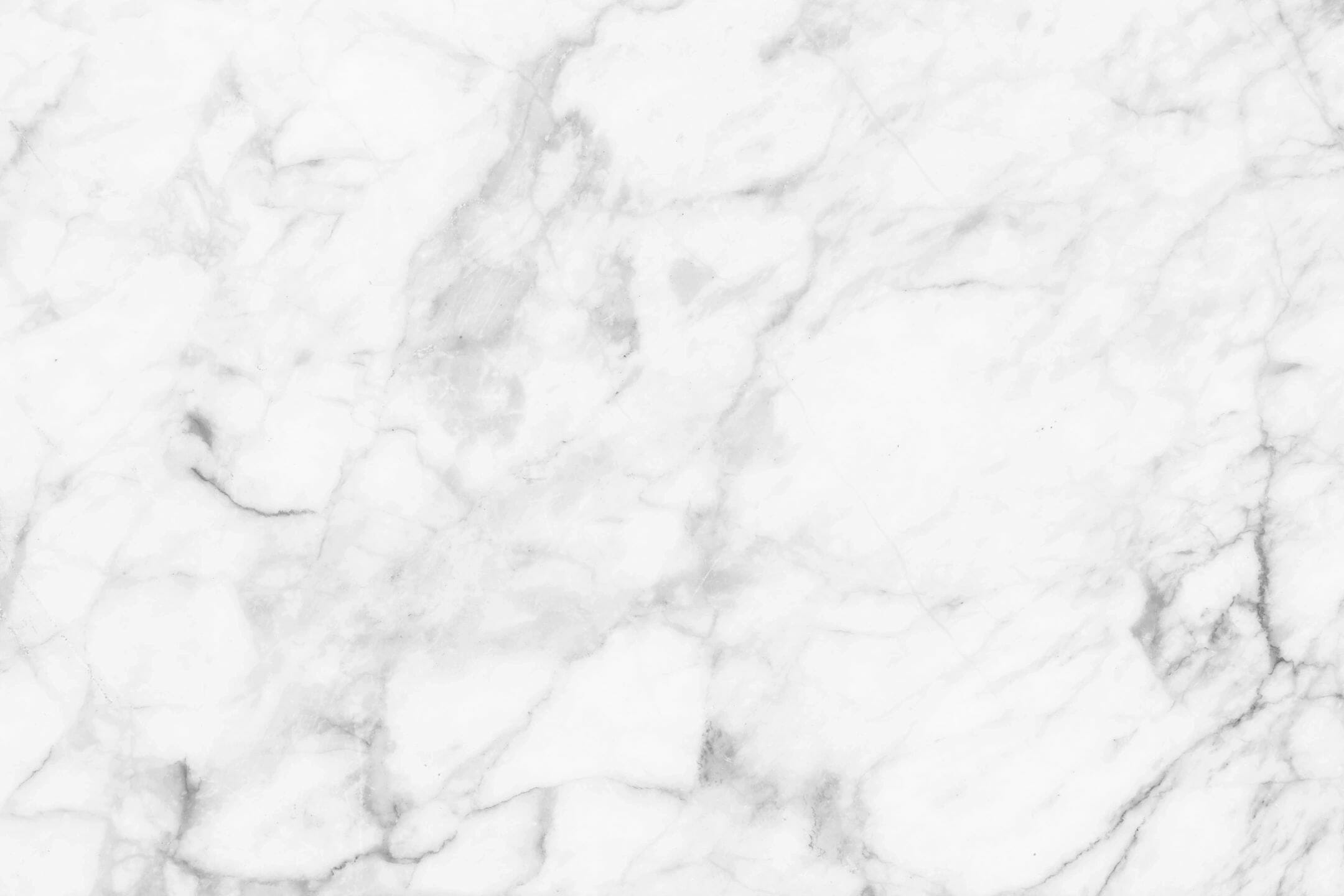 Not all stones are equal. Our stones get inspected by our reputable suppliers for pits, fissures, and defects long before it makes it to our fabrication shop. Our clients also get to view and approve the entire slab for themselves before purchasing. Additionally, customers can have the choice to take part in the counter top layout decisions.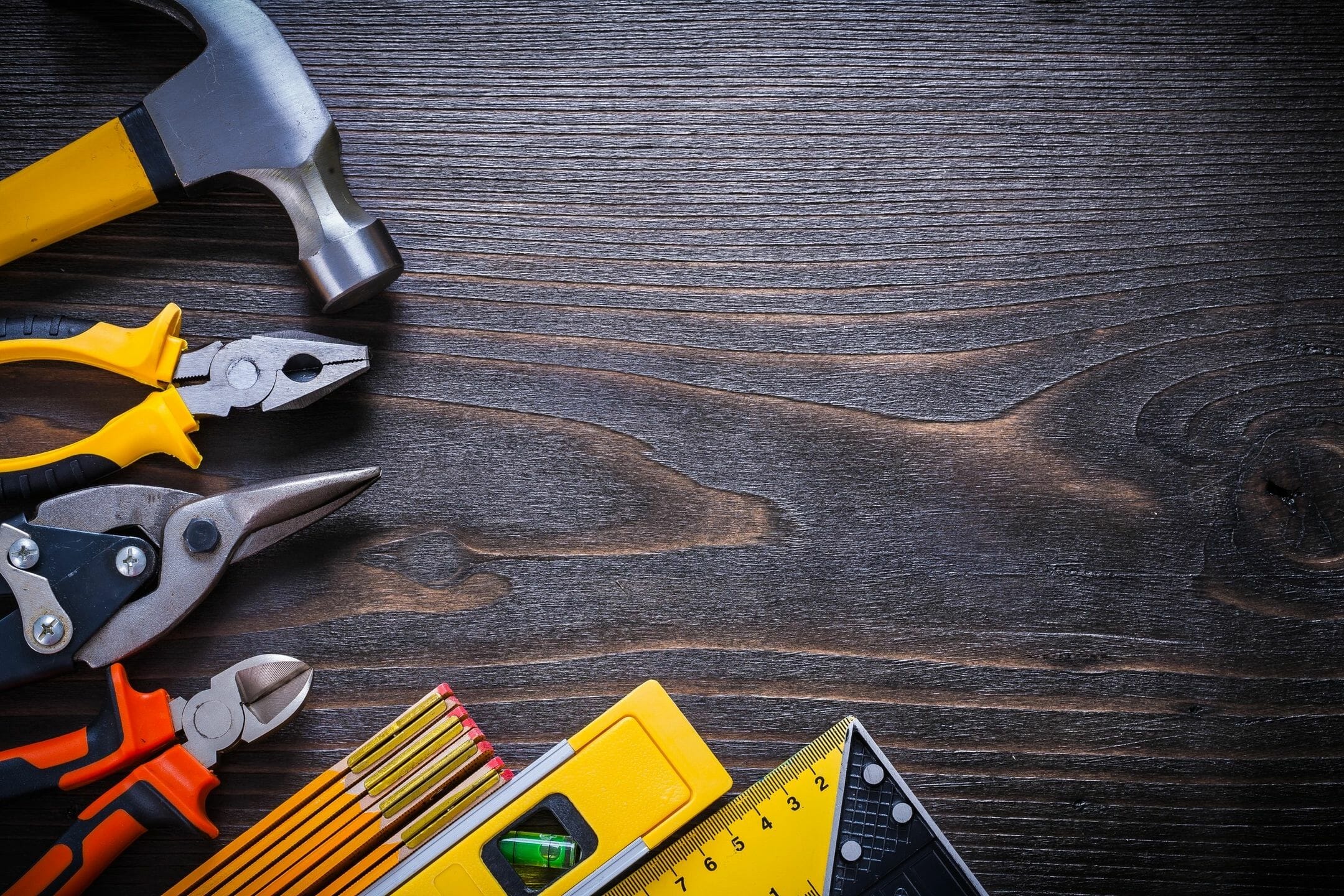 We notice everything--and you will too! A radius here, a curve there, a return detail at the end of a counter top run...these are the things that make the difference between a cookie-cutter kitchen and the one we will create for you. Our custom details give you that "something extra" that large mechanized shops won't (and often can't) produce.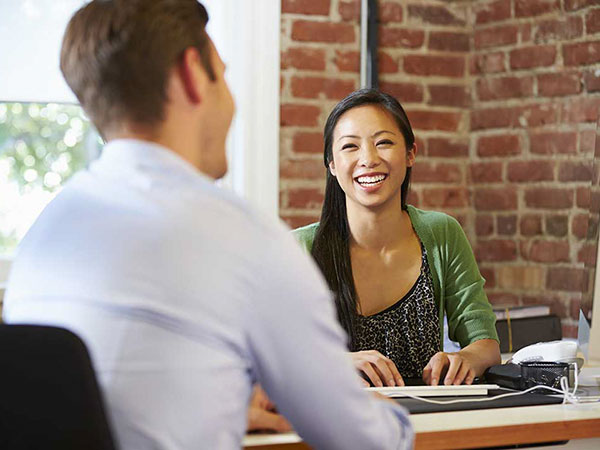 We give personal attention, unmatched by high volume production centers, there are plenty of advantages to using a local fabrication company.  The most obvious is that you are able to communicate directly with the very person who will design, cut, polish and install your counter top.  We keep in touch every step of the process!
We work with only the best in the industry, keeping up with the latest trending stones to the newest colors available. All of our suppliers provide warranty so you can have the piece of mind you deserve.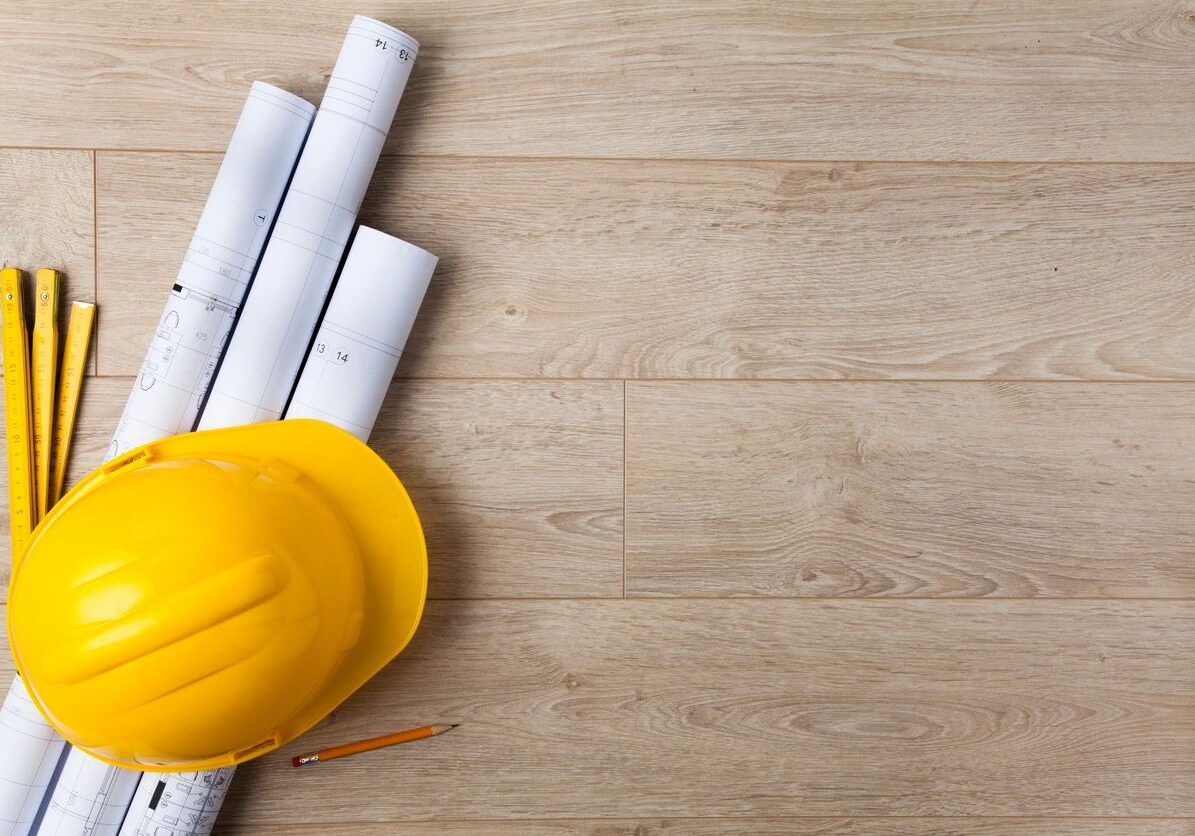 Our team is focused on providing you with the highest quality natural stones in Ottawa, the most informative customer service and the best pricing possible. Using old world craftsmanship, modern technology, and a knowledgeable staff to fabricate your next project. We do all our work in-house from start to finish giving us a level of quality control not available elsewhere.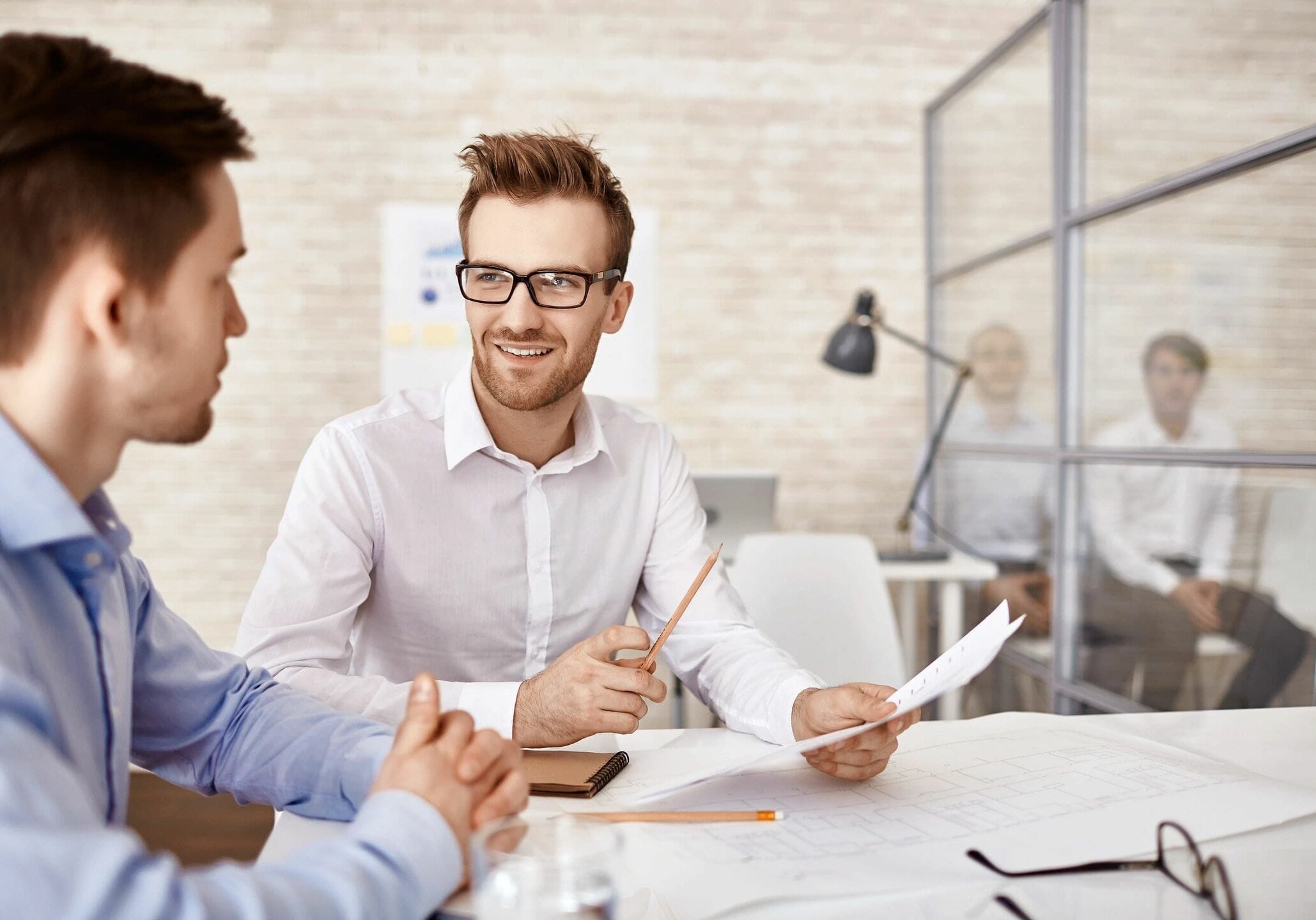 We provide a level of quality, service and value that meets or exceeds our customers' expectations. Every team member understands that it is a privilege to be involved in your project. We will do everything we can to ensure you are completely satisfied with the quality of our work and the level of service we provide.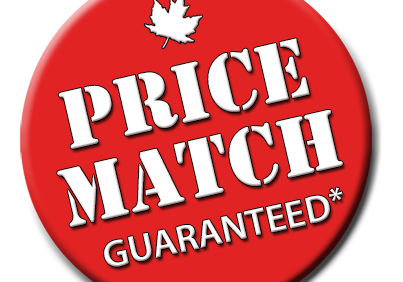 In the rare instance that you happen to find a quote that is less than ours, then we'll match or beat it with the following condition: the written quote must be brought in to Urban Quartz & Granite, and it should detail the exact products that the competitor intends to use and the exact services that the competitor intends to perform. **
Here at Urban Quartz & Granite we understand that sometimes, some choices are difficult to make. As you can see below, an easy 4 step process we use to make sure your next project is as simple as possible.
Up to 90% of scrap stone material is crushed and recycled.
Our slabs are cut in an optimal manner to ensure the least amount of stone possible is wasted.
Our water is fully recycled and reused through our water waste recycling system that helps us preserve our water resources to the absolute maximum.