Browse our Ottawa stone selection
We have all kinds of stones for your kitchen countertops, fireplace, bathrooms. From Quartz, Granite and Marble in Ottawa. Over 200+ Colors to choose from.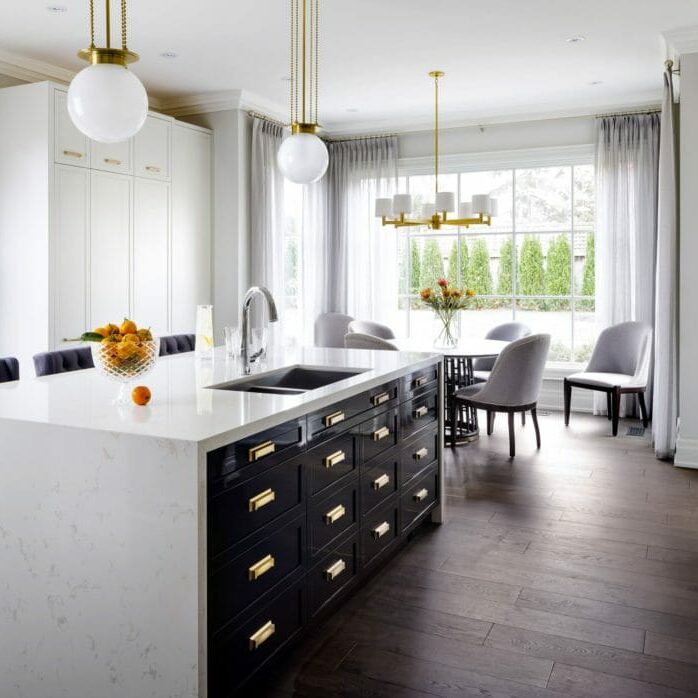 The aesthetic appeal and durability of quartz countertops are hard to match. If you're wondering how they might look in your place, We're ready to offer some advice. We're known in Ottawa and surrounding areas.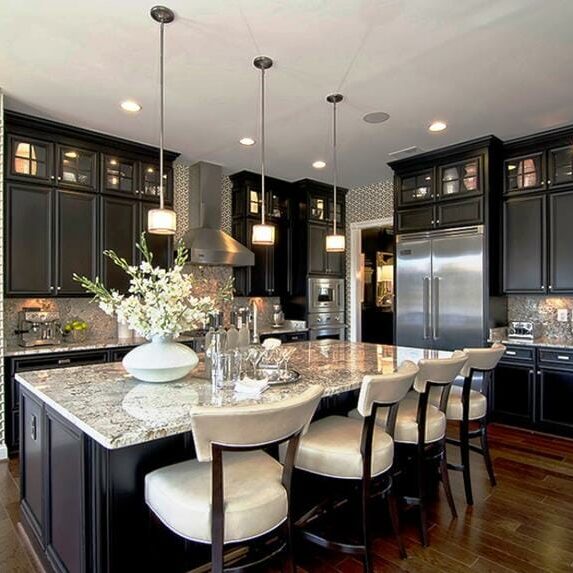 Should you wish to have a granite countertop installation company pay a visit to your home, you can ask Urban Quartz & Granite for help. Our staff can help you with planning each stage of your work.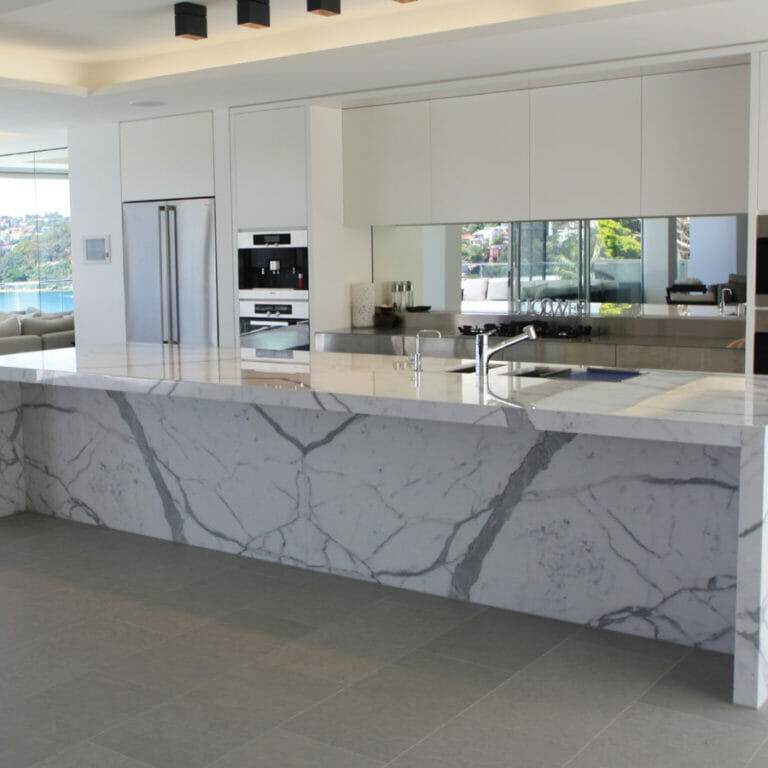 Seeing properly installed marble countertops can make a big impression. We can help you add some new life to any kitchen and offer customization options that include a range of finishing.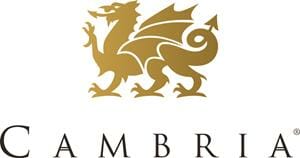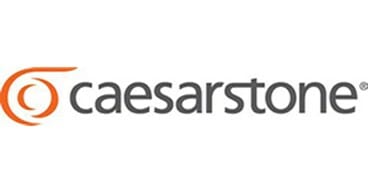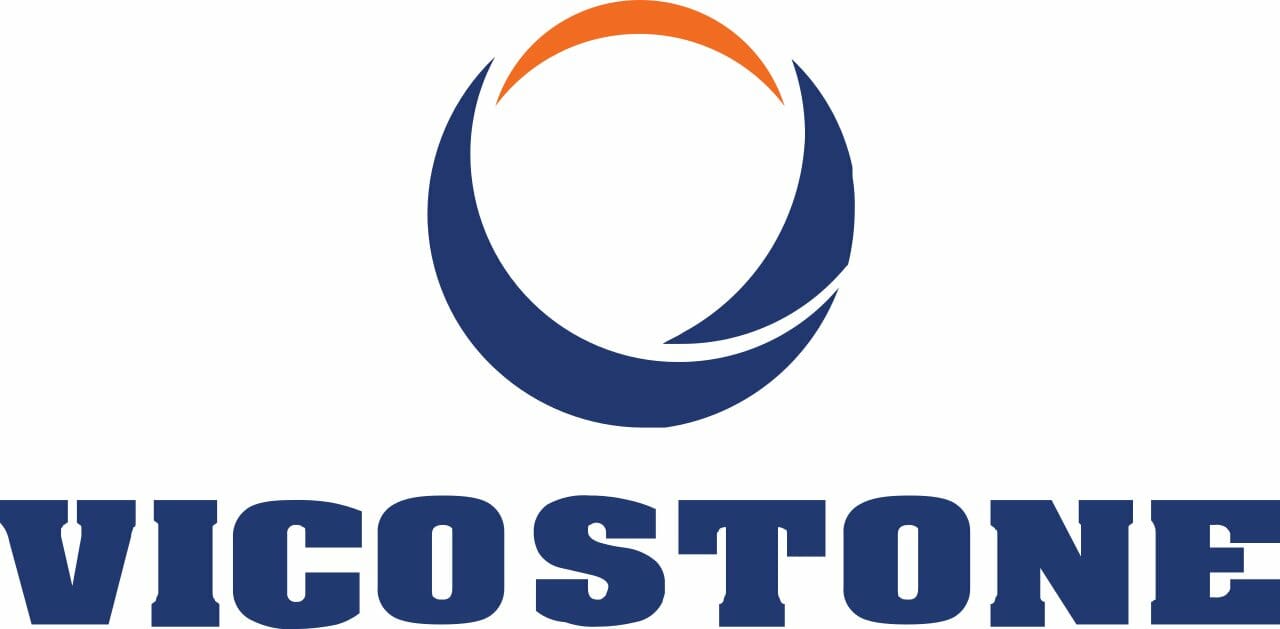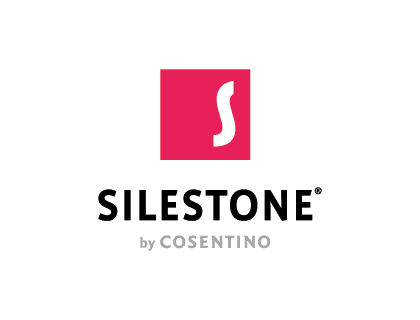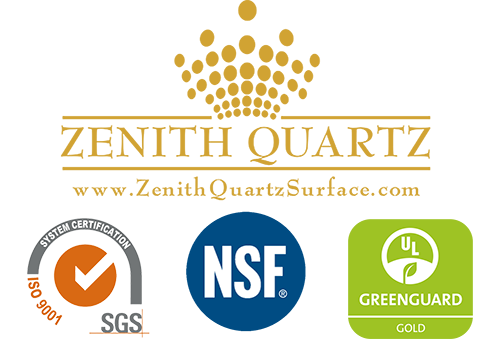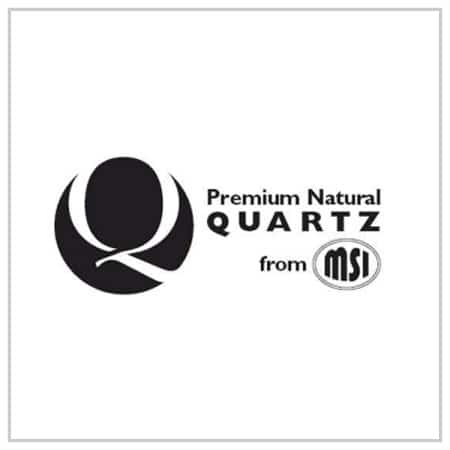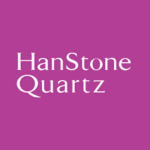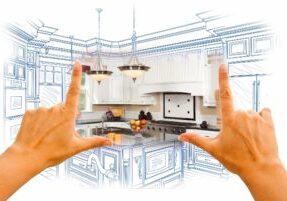 We are there the whole way !
We give personal attention, unmatched by high volume production centers, there are plenty of advantages to using a local fabrication company.  The most obvious is that you are able to communicate directly with the very person who will design, cut, polish and install your counter top.  We keep in touch every step of the process!
Showroom/Fabrication Center
Urban Quartz and Granite
3205 Swansea Crescent Unit #9 ( Behind Bath Fitters )
Ottawa, Ontario
K1B-3W5